Fort Worth EV Charger Installation
If you drive an electric vehicle (EV), you know there is nothing more frustrating—and stressful—than being unable to find a charging station. At Dodson Electric, we want to help our community drive farther and regain control of their green-energy needs by offering top-quality residential EV charger installations in Fort Worth and the Greater DFW area.
To learn more about our EV charging station services, or to receive a free estimate, call our team today at (817) 409-8918.
Three Types of EV Chargers
The type of charger you need will depend on your vehicle's requirements. Typically, chargers fall into three levels.
Level One: This simple unit, which is often included with the purchase of your EV, plugs into a standard 120-volt outlet. It can take around 12 hours to fully charge your vehicle, which is often too slow for many drivers.
Level Two: The most popular level of residential charger, this station is considerably faster than a Level-One unit. Most stations are able to charge a vehicle in as little as four to six hours. The electric vehicle supply equipment (EVSE) needed for this speed requires a dedicated 240-volt circuit.
Level Three (Also Known as DC Fast Chargers): Exclusively used by commercial spaces, this station requires a 480-volt connection. Additionally, not every model of EV is compatible with this station, so refer to your owner's manual before using one.
What to Consider Before Installing an EV Charger
At Dodson Electric, we know that no two homes are the same, which means there is no cookie-cutter solution for charging your electric vehicle at home. The cost of your charging station will range depending on variables such as the model of your system and your current panel's ability to keep up with added demand. This makes discussing your options with a professional a crucial step in the install process.
5 considerations to make before installation include:
Your home's current electrical capacity
Where your chargers will be located and if you will need to map a route from your panel to the charging system
Whether you are interested in smart-home integration
The model/level/brand of your EV charging station
If your space requires any wiring/rewiring to accommodate your new system
Our team of licensed, experienced, and highly trained electricians will walk you through every aspect of your installation and create a fully customized plan, so you can make the best decision for your space. Additionally, if you are interested in adding another charger in the future, we can help you plan and retrofit your electrical system for a truly seamless experience.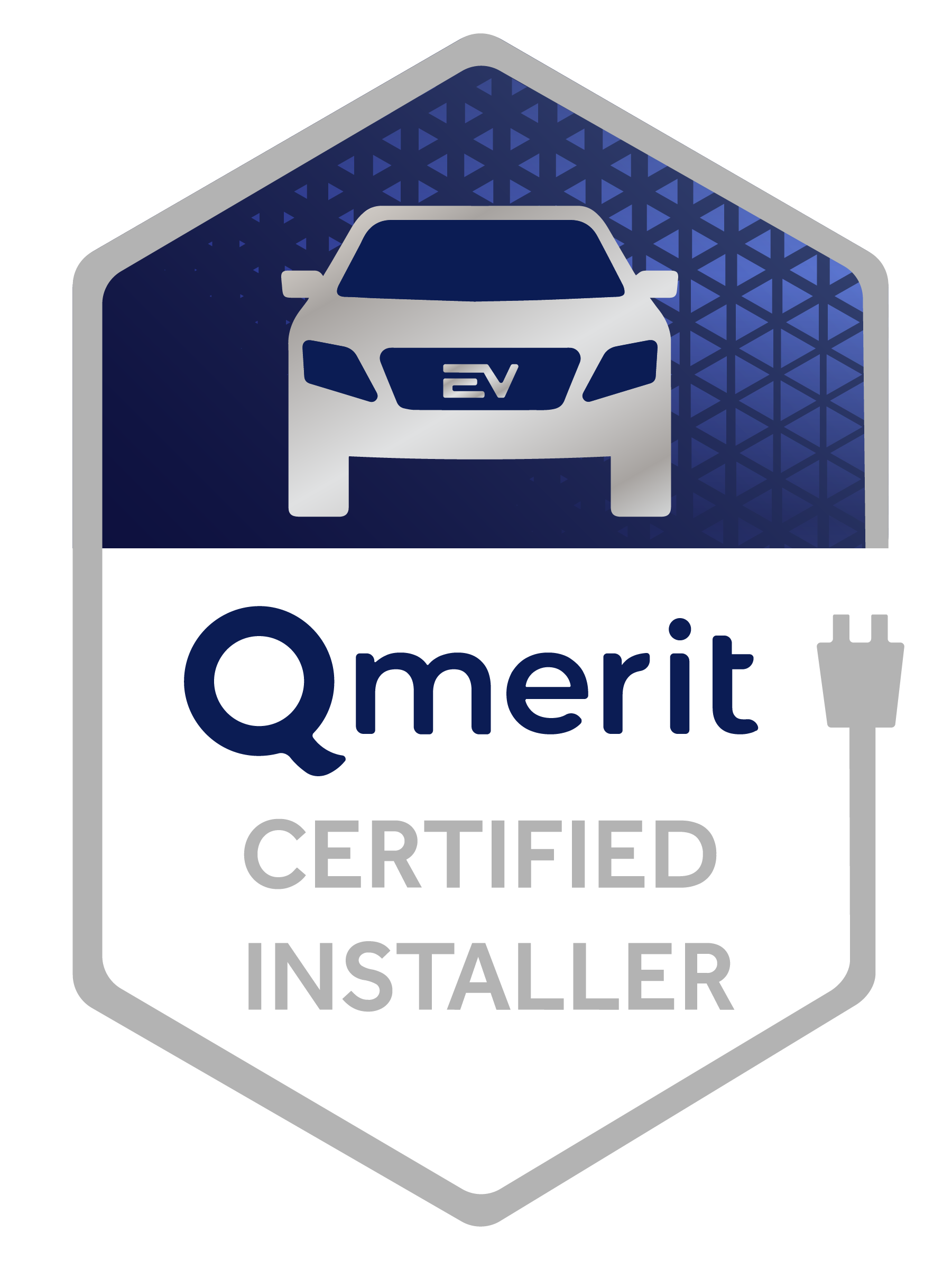 We're Committed To Our Customer's Total Satisfaction From Start To Finish
Learn Why We're DFW's Brightest Choice
State of the Art Technology

Veteran Owned & Operated

Customer Centric Service
Fort Worth's Premier EV Charging Station Installers
Our skilled pros at Dodson Electric continue to go above and beyond for our customers by investing in the latest technologies and equipment and pairing this state-of-the-art material with time-tested methodologies and high-quality customer service.
We offer an array of the most popular EV chargers from top manufacturers and continue to stay up to date on innovation in the industry, so you can enjoy the most effective systems available. If you are ready for the convenience and affordability of an at-home EV charger in Fort Worth, our team is here to help.
Benefits Associated with EV Charger Installations in Fort Worth
There are numerous benefits associated with installing EV chargers at your Fort Worth home.
Environmentally-friendly transportation:

EV charger installations promote the use of electric vehicles, which are known to be more environmentally-friendly than traditional gasoline-powered vehicles.

Cost savings: EV charger installations can help EV owners save on fuel costs.
Convenience and accessibility: Having EV chargers installed in your home can greatly increase the convenience and accessibility of charging for EV owners. Of course, you must ensure that your home can sustain the EV charger infrastructure.
Call us at (817) 409-8918 or fill out our online form to start the EV charger installation process today! Read our reviews to hear directly from previous Dodson Electric customers.
"I am absolutely and totally happy with my results!"

Melissa H.