Generator Repair & Installation in Fort Worth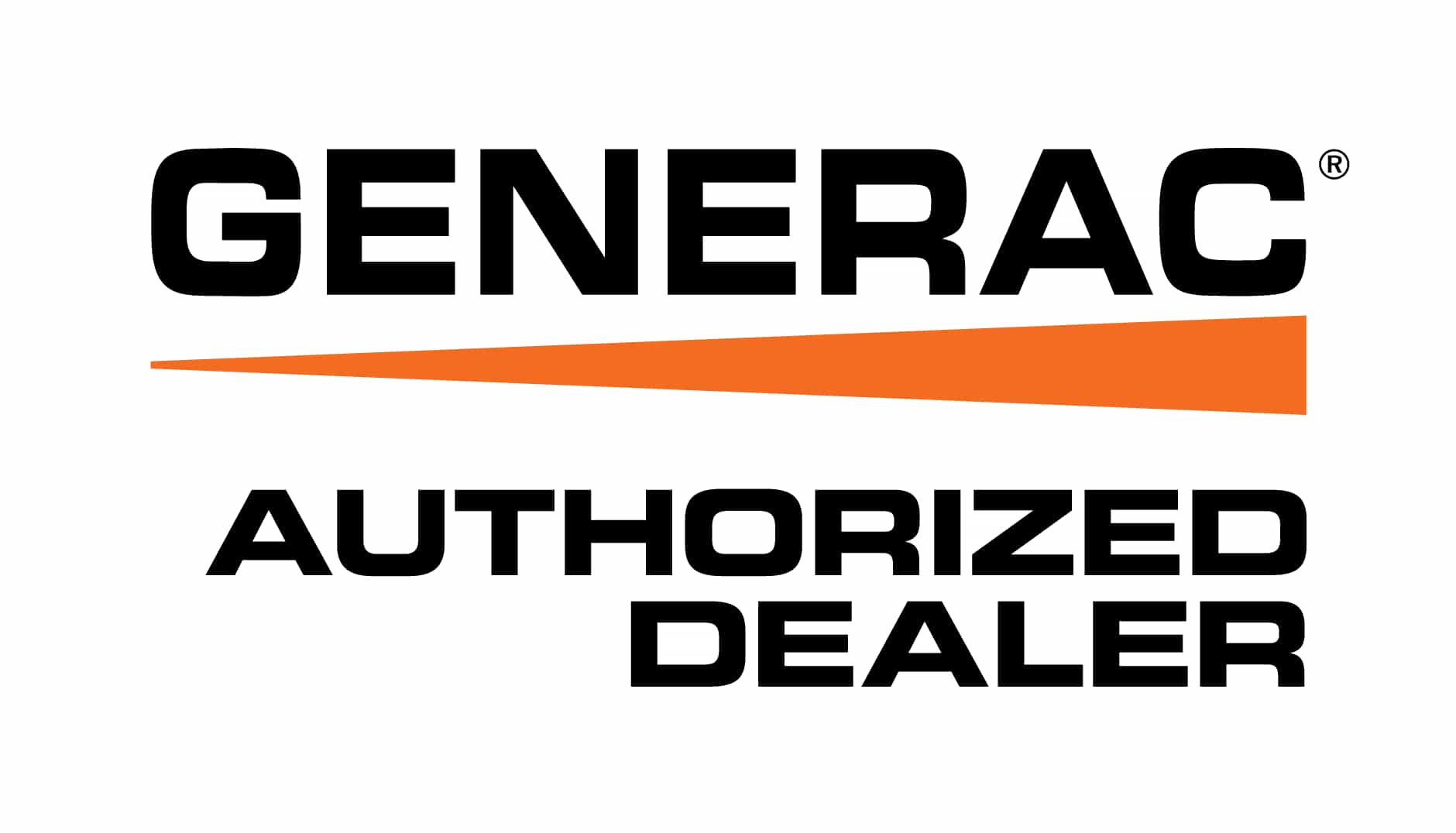 Don't Be Powerless During Emergencies in Dallas
You can't control the weather, but you can control how your home or business is affected. When severe weather strikes, be prepared with a generator. A loss of power can cause food to go bad or create disappointed customers.
Your business should be reliable and timely; a generator can help you stay in contact with your clientele so they know they can count on you. Generators can also protect vulnerable family members who need medical devices constantly. Control the things you can with generator repair or installation in Fort Worth for your home or business.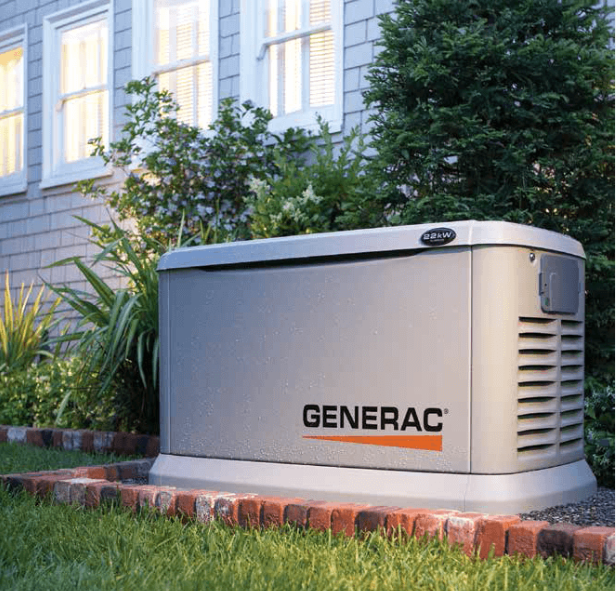 Don't wait for an emergency to realize you need a generator! Call today at (817) 409-8918 or contact online for a free estimate on generator repair or installation in Fort Worth from Dodson Electric.
Why Do I Need an Emergency Generator?
An emergency generator allows you to be prepared for any severe weather throughout the year. Texas has extreme summer thunderstorms and heat waves that are dangerous without air conditioning. Emergency generators provide many benefits for your home and business.
Having an emergency generator in your home means that you can:
Prevent food spoilage
Mitigate flood damage
Stay comfortable
Have peace of mind during severe weather
Power outages can happen at any time, and if you just went grocery shopping, you could lose weeks of meals because of an outage. Generators provide power to your refrigerator and your home's sump pump to prevent flooding in your basement during severe storms. They also offer peace of mind that your family is comfortable during this stressful time. Protect your home and family with a generator from Dodson Electric.
Does My Business Need a Generator?
When your commercial property has an emergency generator, you can maintain:
Connection
Lighting & security
Income
Electronic data
It's essential that you stay connected to your customers. Operating during a power outage maintains customer contact that can set you apart from your competitors. This keeps your business open and income streaming in, so you don't lose money waiting for power to be restored. During severe weather, many companies are at risk of looting.
A standby generator turns on as soon as you lose power, so your lighting and security system continue to protect your business. Power outages can cause you to lose critical electronic data on your computer that your company relies on. Don't lose customer relationships because your business wasn't prepared for severe weather. Trust Dodson Electric for generators in Fort Worth that you can count on.
Get in touch with Dodson Electric for generator services in Fort Worth. We are available online or at (817) 409-8918 - free estimate!
We're Committed To Our Customer's Total Satisfaction From Start To Finish
Learn Why We're DFW's Brightest Choice
State of the Art Technology

Veteran Owned & Operated

Customer Centric Service
Standby vs. Portable Generators
These two types of generators can support your home or business during a power outage, but they have their differences when considering a long-term backup generator.
Pros and Cons of Portable Generators
Portable generators are cheaper than standby and typically use gas which can be easier to find after a storm. However, they may need to be manually connected and started on your home's system. Small portable generators often produce less power and are noisier than standby generators.
Pros and Cons of Standby Generators
Standby generators are connected to your home by our professionals, so they automatically turn on when you lose power. They come in bigger sizes to power your entire home, but they are expensive to install and run on the propane or natural gas already connected to your home.
During severe weather, generators create peace of mind, so your home or business is protected from power outages. Whether you choose a standby or portable generator, they both provide power during a storm. Dodson Electric provides generators in Fort Worth, so you're prepared for emergencies.
Don't delay! Call us to speak to a member of our team at (817) 409-8918 or contact us online when you are ready to schedule a free estimate.
---
"I am absolutely and totally happy with my results!"

Melissa H.